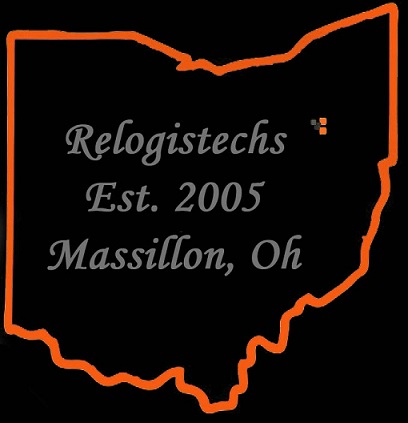 ReLogisTechs, LLC. – Remarketing Quality Communications Products!
ReLogisTechs, LLC is fully dedicated to providing a high quality experience for our customers. To prove it to you, email us your inquiry using the form below, so we can demonstrate our commitment through the speed and accuracy of our response.
If you would prefer to speak with one of our knowledgeable and friendly associates, we welcome your call!